The Mount Vape lineup was created from top flavors and recipes, as well as exceptional quality ingredients. It is a brand that was designed under the efforts, the vision and the bold spirit of highly experienced producers in liquids for e-cigarettes. 
Our target is to develop remarkable aromas that remind us of favorite flavors. Our passion is to discover the best and most beloved flavors from around the world and create new and unique blends. Our flavors will only become available to vapers, if they meet our exceptionally high standards.
We will continue to work tirelessly as a team, making new creations for our customers and enjoying the journey, whilst we treasure the knowledge and experiences we acquire from the process until we reach the best possible outcome.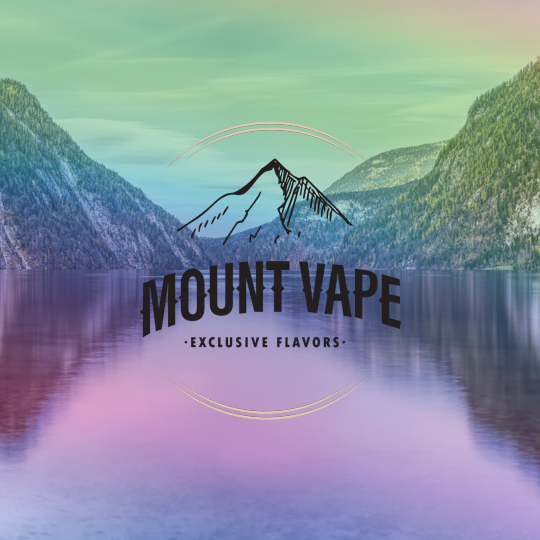 We continue to work hard as a team and tirelessly for new creations, enjoying the route until we reach the top of the flavors, as we experience a unique course until its conquest. While, at the same time, we get many treasures of delicious knowledge and experiences. 
We hope you enjoy our efforts as much as we do!
Frequently Asked Questions
Our company ensures to every vaper, that with the purchase of a Mount Vape e-liquid, its composition is standardized for each bottle of the same flavor and its ingredients are exactly with those are written on the label. Our company also ensures that our products are made of excellent quality and do not contain substances that are prohibited for consumption.
Mount Vape e-liquids are aimed at the entire vaper community, beginners and experienced ones. Our recipes welcome the new vapers with the most delicious way in the group of world vapers while at the same time they completely satisfy even the most demanding members due to the special combinations.
Παρακαλούμε επικοινωνήστε μαζί μας τηλεφωνικά ή μέσω ηλεκτρονικού ταχυδρομείου με το τμήμα εξυπηρέτησης πελατών της Mount Vape.